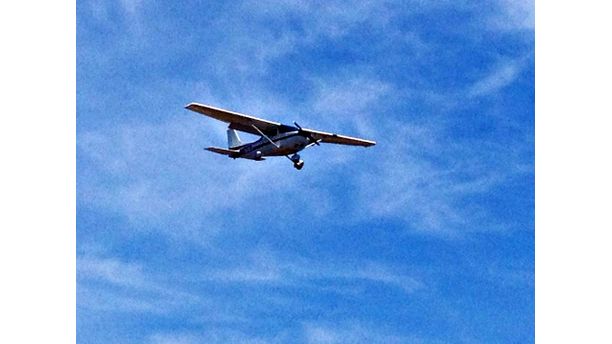 Clear Blue Skies
Took this picture with my phone so its not the best, but really shows the gorgeous skies that day!
Total Votes:
80
Are you sure you want to delete this comment?
Like our Page or Skip to continue.
After clicking on 'Like' if the page does not automatically refresh, please
click here
.